Our Mission
To provide an exciting and memorable dining experience through great tasting Italian cuisine, exceptional service, and a fun relaxing atmosphere. To be a giving member of the Portland community and to use our restaurant to enrich the northeast Beaumont neighborhood.
---
Our Story
A staple neighborhood gathering place perfect for date nights, private events, girl's night out and family affairs. There's something for everyone here.
Established in 1959, Amalfi's was one of the first restaurants to bring pizza to the city of Portland. In addition to great pizza, it's a destination for classic Italian comfort-food, fresh hand-crafted cocktails, rotating brews and ample wine. Amalfi's offers a quality dining experience in a casual unpretentious environment.
---
Our Team
---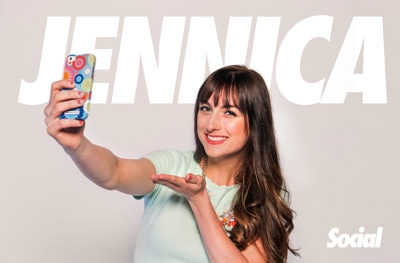 Jennica WaltmanMarketing Coordinator
Vested 2007
Jennica handles all things marketing; she tweets, posts, blogs and assists with the marketing strategy of the company.
---
If I won a million dollars:

I'd buy a house, take care of my family, travel the world. Oh...and buy a Chanel bag!

Random fact you don't know about me:

I know how to moon walk.

Guilty pleasure:

Kettle loaded potato chips, Salt & Straw, Pinterest, and the Bravo channel.

Fave film:

The Princess Bride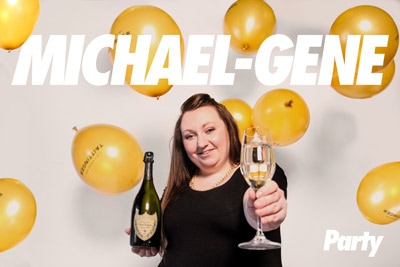 Michael-Gene MehnerPrivate Dining / Catering Events
Vested 2006
From start to finish, Michael-Gene assists our guests with the smallest and most biggest details on every event occasion.
---
Likes:

Baking, crafts, BLAZERS and trips to the beach

Biggest pet-peeve:

Drivers not using blinkers

Best holiday vacation:

New Year's Eve in New York city

Super power:

Ability to fly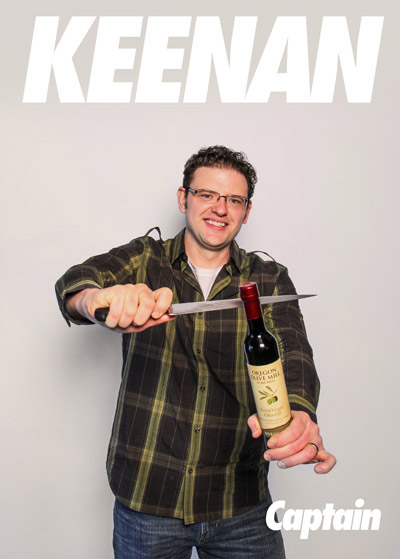 Keenan CronGeneral Manager / Executive Chef
Vested 1993
Keenan helps steer our strategy in the industry and daily generates flashes of culinary brilliance.
---
Biggest pet-peeve:

Men who wear flip flops. It's just not right, especially with socks!

At the weekend I love:

Being with my family.

Guilty pleasure:

Ice cream and beer! Not in conjunction!

Thing that baffles me:

God's grace.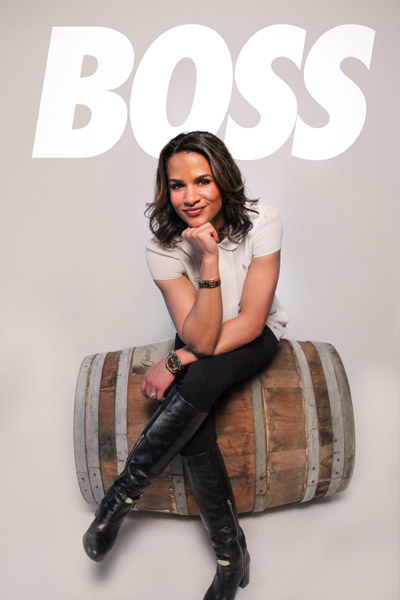 Kiauna FloydPresident & 3rd Generation
Vested 1994
As the visionary of the company Kiauna invests her energy into Amalfi's future, ensuring the operation is as successful as it can be.